Those experiencing tooth loss were once offered only two solutions: Bridges and dentures. Now, dental implants are available to restore your smile and protect the structure of your mouth. Whether your tooth loss is due to injury, gum disease or tooth decay, experience these benefits with help from an experienced dentist in Dana Point, CA:

Comfort
Natural Look
Clearer Speech
Ease of Use
Durability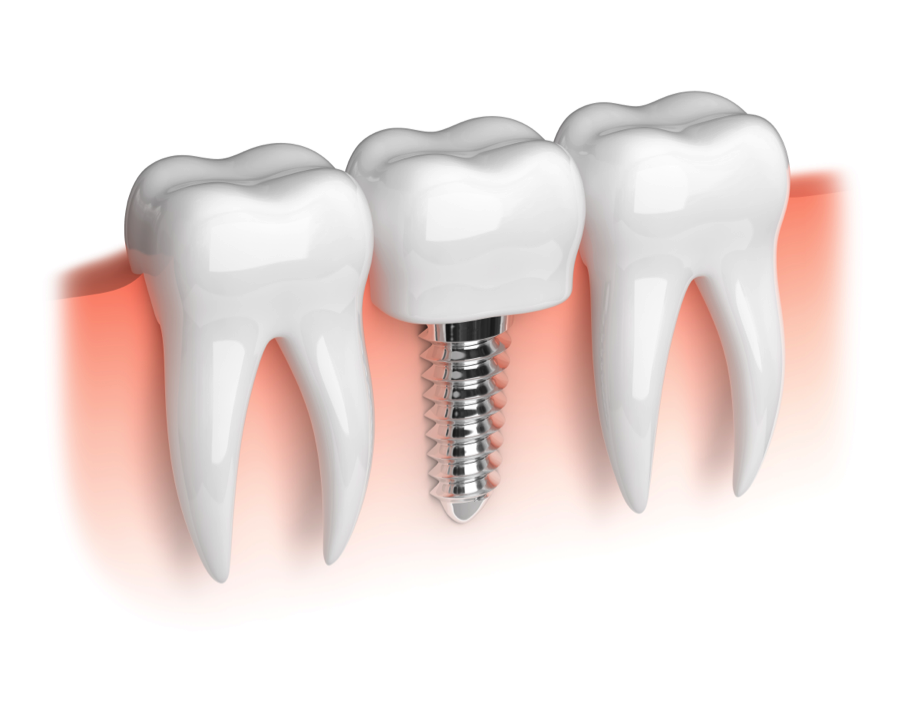 Unlike dentures, dental implants are part of your mouth's structure. Implants feel like natural teeth and are custom-made to fit your mouth. They are designed to grow together with your bones and eventually become part of your mouth's structure. As a result, you'll never have to worry about imperfect fit or slippage.
Dental implants also look just like natural teeth. They blend seamlessly with your other teeth, making them the perfect choice to fill in missing teeth. Restore the shape of your mouth and jawline with help from a well-qualified dentist in Dana Point, CA.
If you've experienced a change in the way you speak after tooth loss, dental implants can help. Implants improve the clarity of your speech, allowing you to feel more confident in front of a crowd or when talking with a friend.
Dental implants become part of your mouth, making them a hassle-free alternative to dentures. There's no need to remove your teeth or perform a separate cleaning. Just brush, floss and visit your dentist for routine checkups.
Dental implants are extremely durable. While bridges may last ten years, implants fuse with bones and become a permanent part of your oral structure. And while your dentist may have to cut surrounding teeth for proper bridge placement, implants don't require any interference with the rest of your healthy teeth.
If missing teeth have become a concern, the right dentist in Dana Point, CA, can help you regain the confidence you may have been lacking. Enjoy clearer speech, an improved appearance and everyday comfort. Long-lasting dental implants make caring for dentures a thing of the past while providing you with a natural-looking and -feeling solution to missing teeth. Find out what you've been missing!
For more information regarding this topic, contact us at execsec@dloac.org.